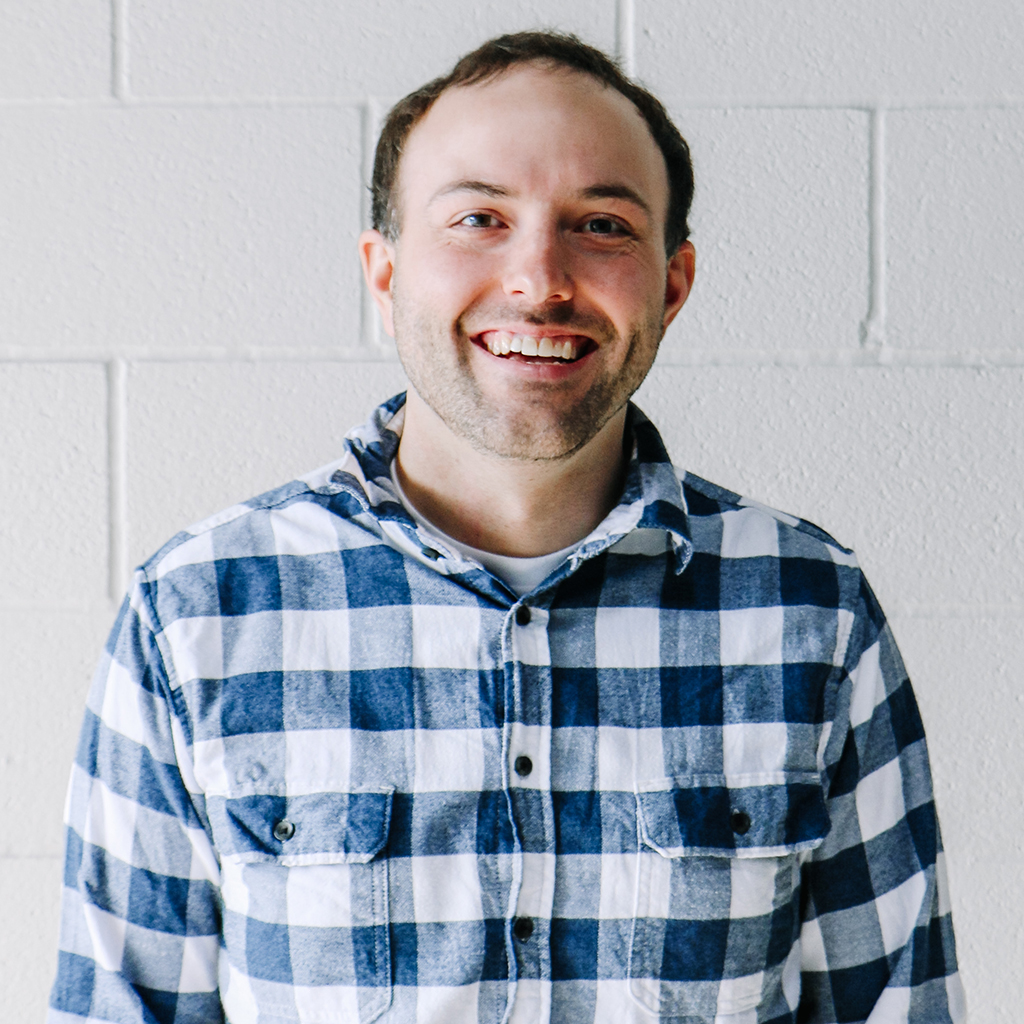 Hi! My name is Tim Bornholdt. I'm an entrepreneur, software developer, and podcaster based in Minneapolis, MN.
I've been building websites since the first grade. My first site was a terrible Angelfire page called "Tim's World," and it featured every awful feature of late 90s web browsers (frames, scrolling marquees, and an unstoppable MIDI loop of the Coca-Cola jingle in the background). I kept at it and honed my web development skills, eventually creating the web's most popular Ralph Wiggum website called That's Unpossible in middle school. I graduated from the University of Minnesota in 2010 with a BA in Journalism, a minor in Computer Science, and a fair amount of debt.
Right after college, I started a mobile app consultancy with my friend from high school called The Jed Mahonis Group. We work with teams that lack mobile expertise to deliver creative iOS and Android solutions that solve real business problems and are enjoyable to use. We've built apps for all kinds of organizations, and our software is currently being used by millions of people across the globe.
In addition to starting the Jed Mahonis Group, I've helped other folks get their own businesses off the ground, including:
A big passion of mine is podcasting. I host a show called Constant Variables which we explain how mobile app development works to people who see themselves as "tech people". I've also been working with Olympian Carrie Tollefson on her C Tolle Run podcast for over a decade now, where we interview elite athletes and inspiring runners who are out there getting after it.
Originally, I didn't want a career in software; my dream job was working in television production. Right out of college, I filmed and edited videos for organizations like Pepsi, the Minnesota Wild, the National Academy of Television, and the Metropolitan Council. I've been fortunate to have my work aired on Fox Business Channel, CNBC, Bloomberg International, Fox Sports North, and WCCO-TV.
Outside of working, you will probably either catch me going for a run, enjoying a craft beer, or hanging out with my family. The highlight of my running career so far was a 50 mile ultramarathon that I completed in 2017. I finished the virtual TC Unprecidented Loony Challenge last October which consisted of running a mile, 5K, 10K, 10 mile, and marathon, all within the month of October. I'm currently just building base right now, but I hope to find some half marathons to run next year and break the 1:45 mark.
I love craft beer, and I love Minnesota's craft beer scene. As I write this, it's Oktoberfest season, so I've been trying as many as I can. The best I've had so far are from Badger Hill and Waldmann. I built an app with the JMG which helps you track every single brewery in the state called mncraft.beer, and if you're into craft beer, you might want to check it out yourself.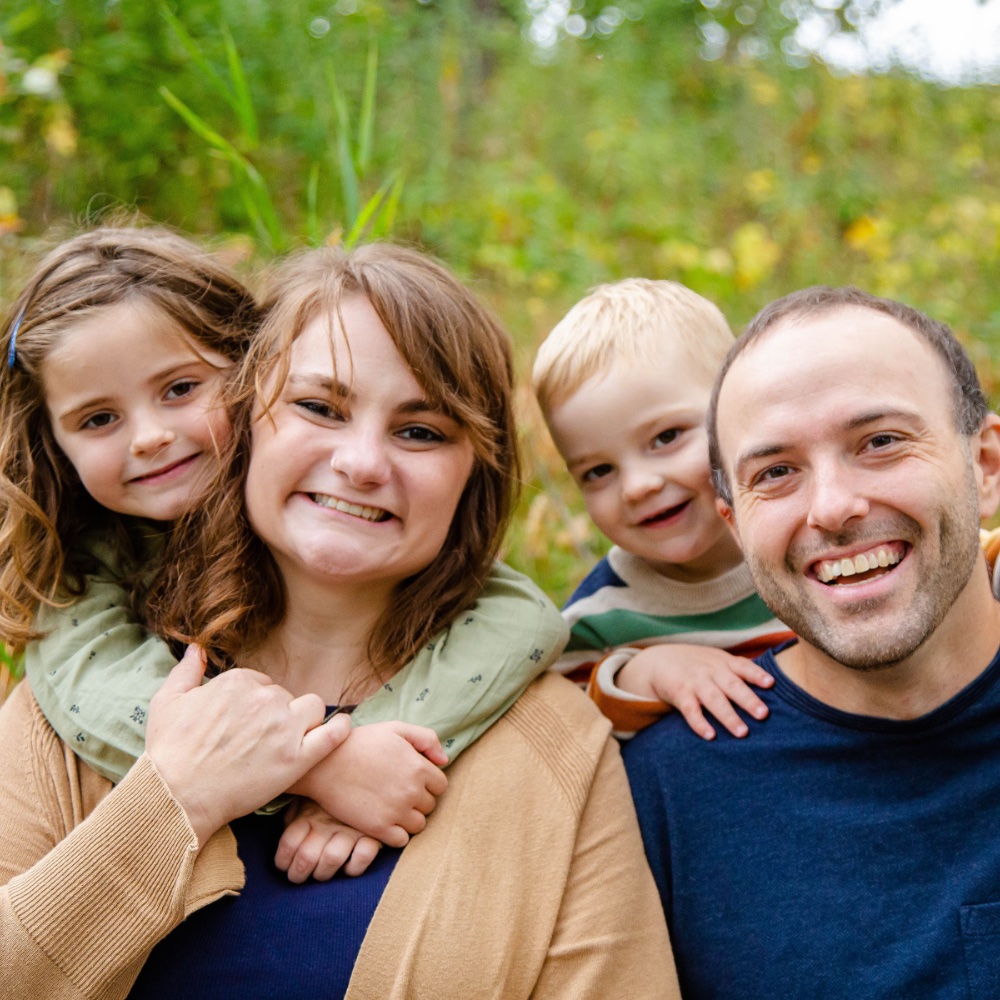 I married the most beautiful woman in the world seven years ago, and we've somehow produced the two greatest kids in the world (Charlee and Gus). You can usually find the four of us out for a walk or bike ride, playing "school," figuring out which breweries have root beer so they can join in the fun, or consuming some media that I don't particularly care for but happily do so because it's nice watching them be happy.