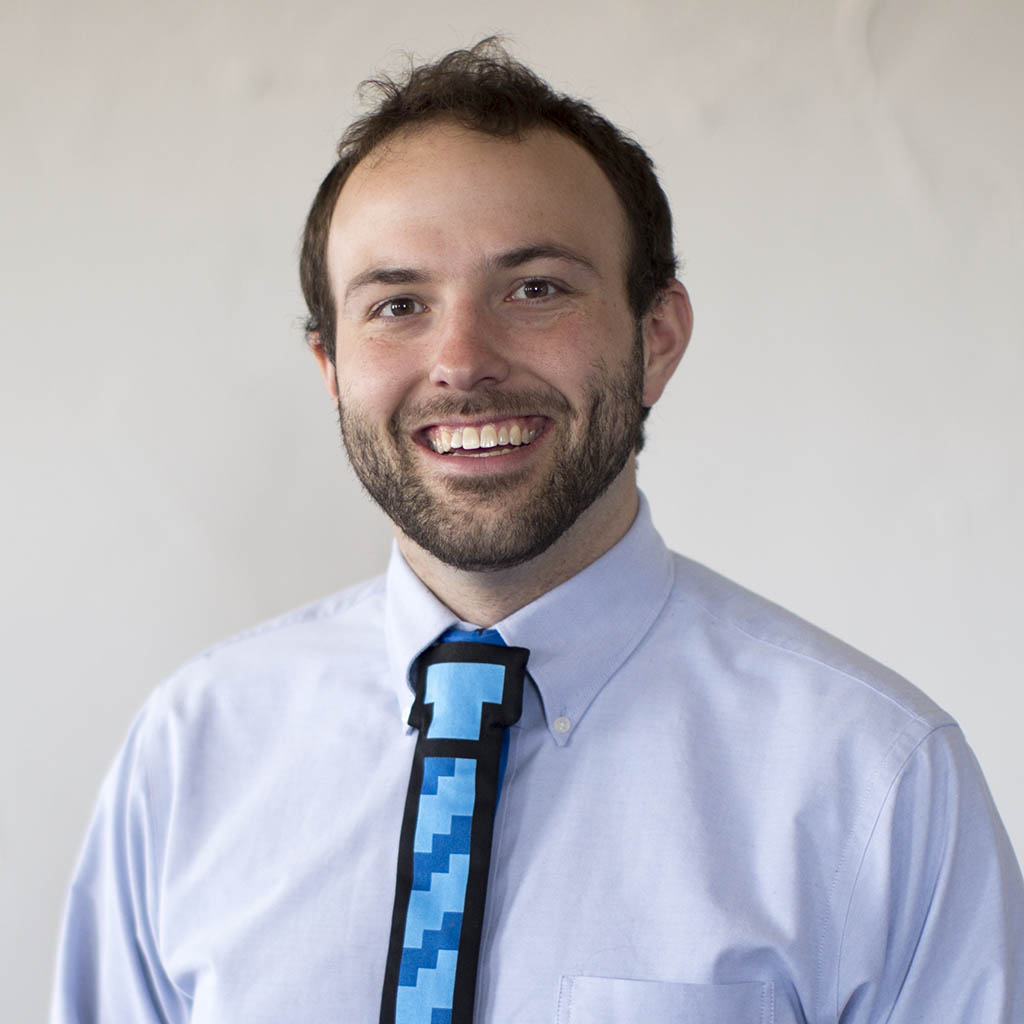 Hi! My name is Tim Bornholdt. I'm an entrepreneur, software developer, and podcaster based in Minneapolis, MN.
I've been building websites since the first grade. My first site was called "Tim's World," and it featured frames, scrolling marquees, and a endless looping MIDI of the Coca-Cola jingle in the background. I continued to learn how to make better websites, including running the web's most popular Ralph Wiggum website called That's Unpossible in middle school. I graduated from the University of Minnesota in 2010 with a BA in Journalism and a minor in Computer Science.
Right after college, I started a mobile app consultancy with my friend from high school called The Jed Mahonis Group. We specialize in building mobile software solutions for the on-demand economy, which is a fancy way of saying we work with entrepreneurs and businesses to build custom iOS and Android apps.
In addition to starting the Jed Mahonis Group, I've helped other folks get their own businesses off the ground, including VSI Labs, a research firm specializing in autonomous vehicle technologies, and Kwikly, an on-demand dental staffing agency.
I'm also a huge fan of podcasting. I've been working with Olympian Carrie Tollefson on her C Tolle Run podcast for years now, where we interview celebrities and elite runners (usually while out on a jog). I also host my own show called Constant Variables for folks who are interested in creating a mobile app and want help in understanding the technical side of it.
Before I got caught up with running JMG, I actually wanted to have a career in television production. I was able to do commercial video production and editing for organizations like Pepsi, the Minnesota Wild, the National Academy of Television, and the Metropolitan Council. I have had my work on Fox Business Channel, CNBC, Bloomberg International, Fox Sports North, and WCCO-TV.
If I'm not working, you will probably either catch me running, enjoying a craft beer, or hanging out with my family. The highlight of my running "career" so far was a 50 mile ultramarathon that I completed in 2017. Currently, I'm looking to run the Ultra Loony Challenge at the Twin Cities Marathon in 2020.
I love craft beer, and I love Minnesota's craft beer scene. My personal favorite brews at the moment are Badger Hill's Palete Jack and Lupulin's Operation CoHoperation series. I built an app with the JMG which helps you track every single brewery in the state called mncraft.beer, and if you're into craft beer, you might want to check it out yourself.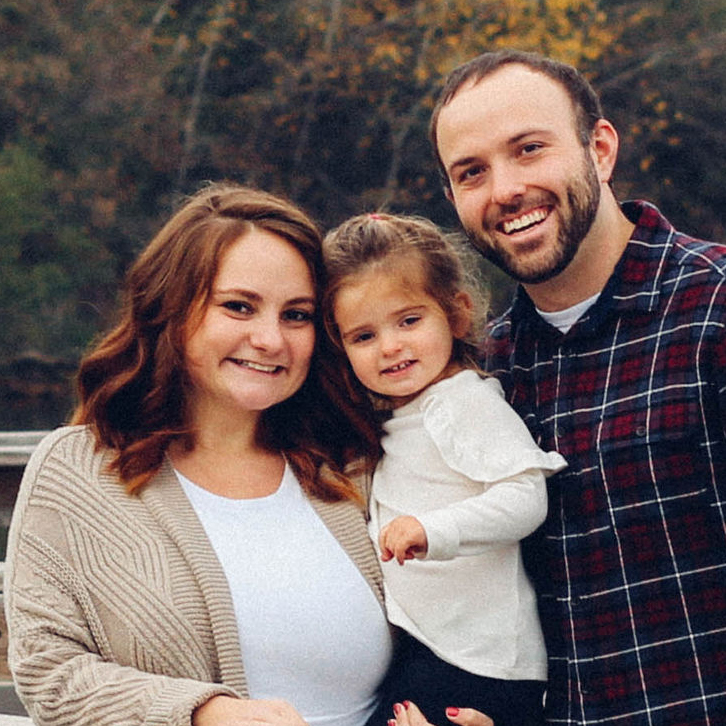 Four years ago, I married the most beautiful woman in the world, and we currently have two awesome kids named Charlee and Gus. You can usually find the four of us out for a walk, watching the animals at the zoo, playing with Mickey and Goofy figurines, or reading the same book for the 50th time in a row.